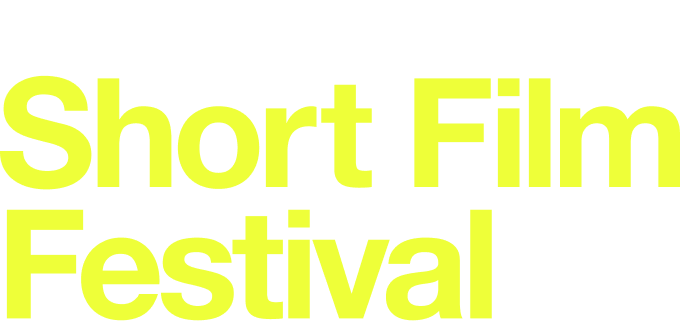 Have you made a bizarre, hilarious, or otherwise incredible short film that you wish a shitload of people would actually watch? Is your short so good you think it could win $100,000 from Cards Against Humanity? Boy, have we got an announcement for you.
Introducing the first-ever Cards Against Humanity Short Film Festival! This fall, we'll be releasing our new Movie Night Box at stores nationwide. It will include the all-new 30-card Movie Pack, a selection of mysterious snacks, and a ticket to stream all of the finalists from this film festival. That means thousands of people would actually watch your film, instead of just your parents.
Here's how it works:
You submit your short film to us on this website by July 25, 2023.
We'll select a group of finalists by September 12, 2023.
When the Movie Night Box hits stores in October, everyone who buys it will get a ticket to watch the finalists and then vote for their favorite. We'll also offer standalone tickets.
The winning filmmaker will receive a $100,000 grand prize!
The second-place filmmaker will receive a $10,000 prize, and every other finalist will receive a $1,000 prize.
Submit a Film.
So, you think you made a short film that could win? Here's what we're looking for.
This is a real film festival. We want actual short films, not YouTube stunts or unboxing videos.
We want shorts that feel right for Cards Against Humanity to show to thousands of our weird customers. That means stuff like "it's strange" and "it's funny" and "it's smart, but kind of upsetting."
Cards Against Humanity will select the finalists ourselves. We enjoy all genres, but our favorites are dark comedy, sci-fi, thrillers, animation, surrealism, and horror.
Don't be afraid to send us weird, experimental stuff! We want interesting and memorable films—more "Black Mirror" and less "The Big Bang Theory."
We'll accept films between 4 and 40 minutes long.
Nothing that would exceed an "R" rating, please.
Do not send us garbage or porn. We won't refund your application fee, and you will be sad.
And here are a few technical things you should know.
Applications cost $40 per film. We'd like to make it free, but we know you will send us pornography if we do that.
All fee proceeds will be donated to Free Spirit Media, a non-profit that helps young Chicago filmmakers develop their voices through media arts.
We don't care if you've already submitted to other festivals.
If your film has dialogue that isn't in English, it needs to have English subtitles.
We're not splitting this festival up by genre or style. There are no categories and just one grand-prize winner.
You'll need to submit your film as a YouTube or Vimeo link, ideally "unlisted" (here's how to do that on YouTube and on Vimeo)
You can submit more than one film, but each film you want to submit needs its own application and fee.
Applicants must be 18 or older.
Submissions close at 11:59 PM PT on July 25, 2023.
Here's a link to our submission terms: cahfest.com/terms